ciencia Skincare
Innovative Natural
Anti-ageing Solutions with Proven Results
Welcome to the future of skin care, where innovation gets proven results. ciencia is Australian made, vegan and cruelty free, also with more active ingredients than other brands.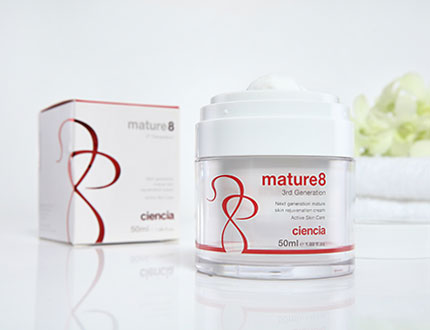 Anti-Ageing
Products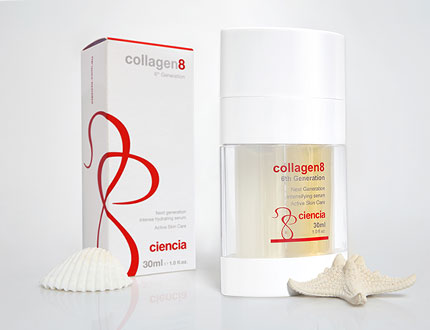 Lifting & Firming
Products
Eye & Lip Care
Products
The future of Skincare has arrived.
ciencia is founded on the need for topical alternatives to injectables and more invasive procedures, a series of ground-breaking scientific discoveries and years of development mean that we are able to offer you incredible results that need to be seen to be believed.
ciencia specializes in anti-ageing skincare creams, serums and treatments. The success of the brand has been based on innovation, research and development, ensuring the range continues to be the forerunner in the field of anti-ageing technology.
ciencia is proudly formulated and made in Australia.